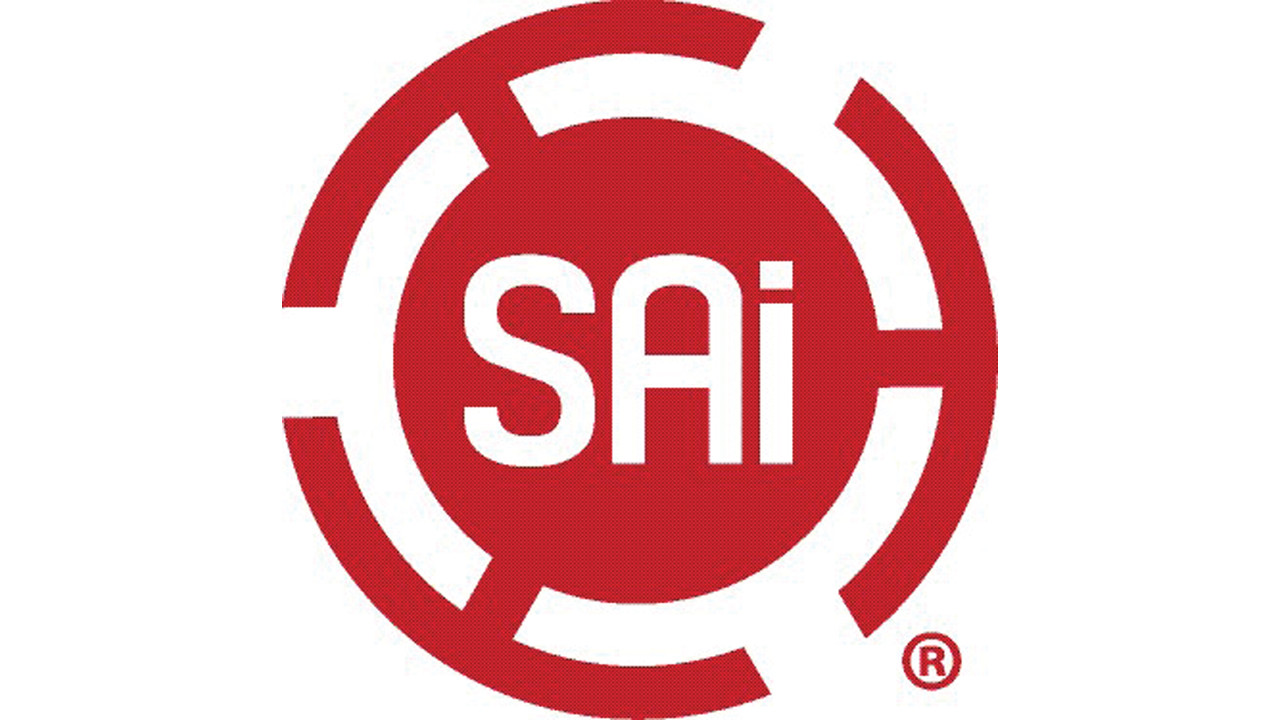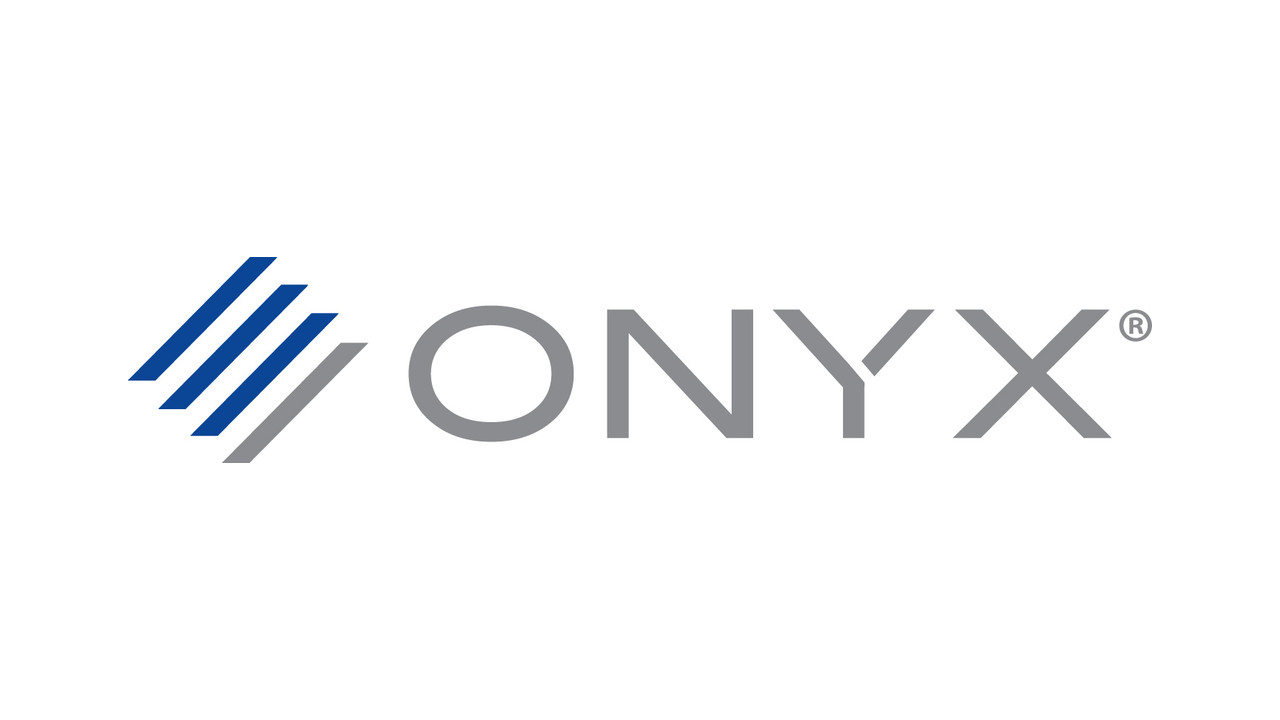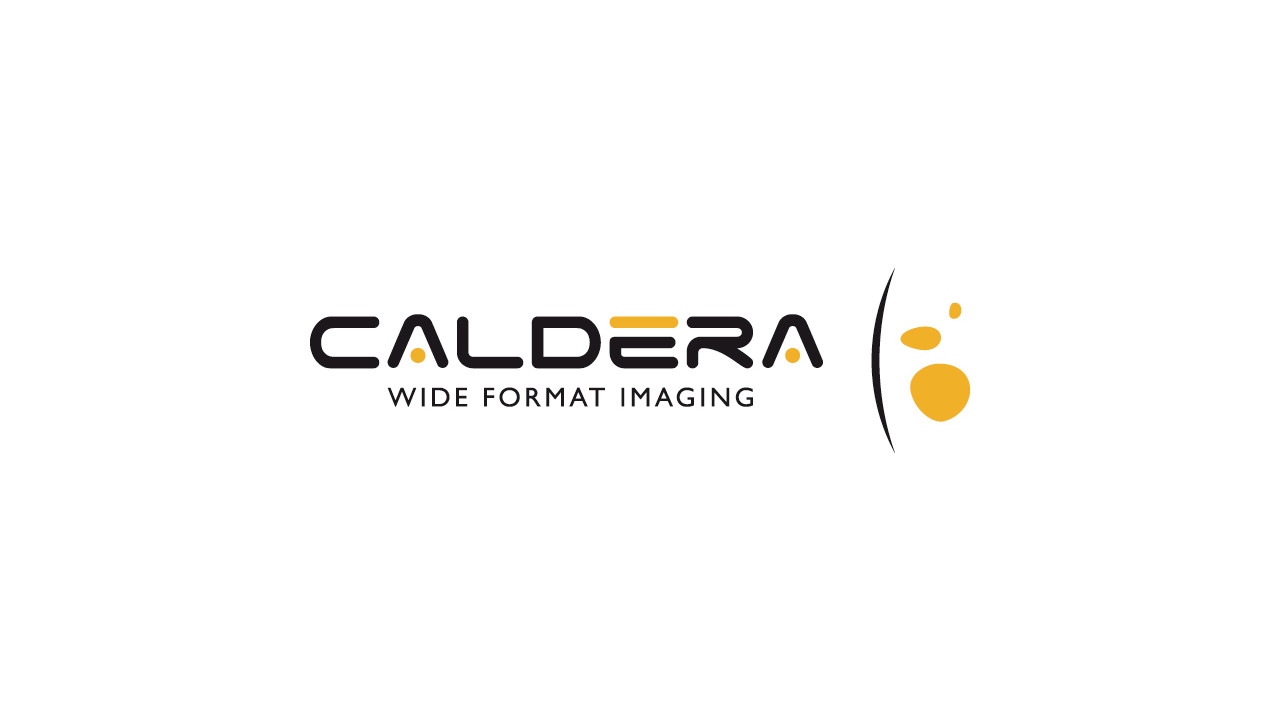 SAI - FLEXI
SAi Flexi is the only all-in-one design, print and cut software for sign and print providers. With nearly 3 out of 4 shops using it, Flexi is the industry-standard for sign-specific design tools, RIP and print, print-and-cut, and direct vinyl cutting.


SAi Flexi also stands for innovation. As the first in the industry to launch a mobile app, optional Cloud-based business tools, and flexible purchasing options, SAi Flexi leads the charge as the most forward-thinking software.
SAi Flexi makes it easy and affordable to learn. For new users, we make the learning curve as painless as possible by providing free Getting Started videos and an online help manual. Once you're up and running, dive deeper into our Tips & Tricks video playlist, downloadable training DVD, or consider joining one of our hands-on training classes held at reseller locations, tradeshows and partner facilities across the globe.
Design tools tailored for print and sign making

High production RIP, print, contour cutting and vinyl cutting tools

Easiest print-and-cut workflow in the market

1000s of supported cutters, printers and hybrids

Fast-to-learn interface
ONYX
ONYX RIP software provides the control and simplicity needed to increase productivity and manage color, enabling shops to reduce production costs. Print service providers will find it easy to streamline production workflows by automating routine tasks that reduce operator error and create greater overall efficiency.
Whether it's ONYX® ProductionHouse, ONYX PosterShop, or ONYX RIPCenter or a Special Edition RIP, print providers will gain an advantage over the competition by utilizing award-winning RIP software that delivers the productivity, simplicity and power to help get to sellable prints faster.
CALDERA
Caldera is a software company with 25 years' experience in developing, marketing and supporting high-quality technological software for wide-format imaging, business workflow and digital signage with a commitment to increasing productivity, cost-efficiency and color output. Caldera's suite of award-winning, production-orientated print and print-to-cut workflow programs offers color management, imaging and driving solutions for large- and grand-format peripherals.